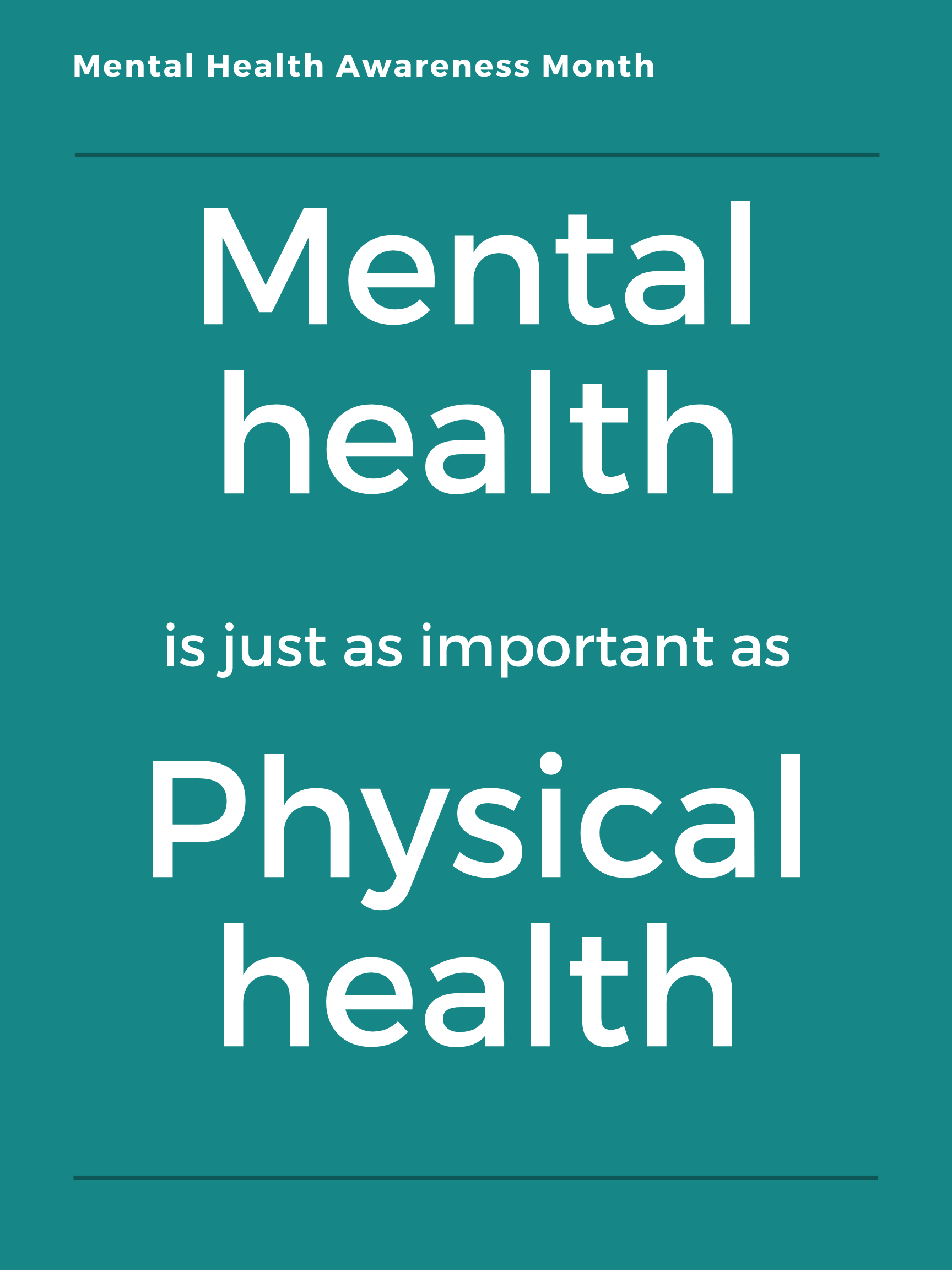 May is Mental Health Awareness Month. More than one in five U.S. adults live with a mental health condition, about 57.8 million in 2021 (National Institute of Mental Health). The Americans with Disabilities Act (ADA) provides protections for individuals with psychiatric disabilities.
Helpful Resources
Information on mental health-friendly workplace policies and practices:
Need more information?
We're here to help! If you have any questions about these resources or any other ADA-related inquiries, please contact us. The Pacific ADA Center's website is also full of up-to-date, useful information and resources.