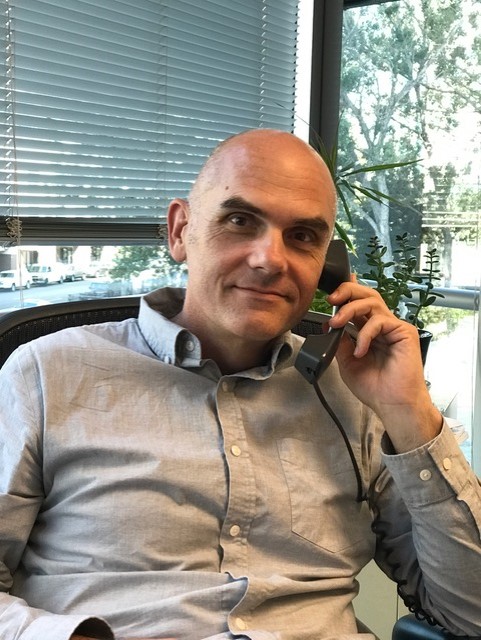 Email
Phone
Type
Technical Assistance Specialist
Don Risdall
Don has been providing technical assistance to the ADA for the Pacific ADA Center since 2004. Don believes the ADA is about freedom: the freedom to pursue opportunities to contribute to and benefit from society. It is through the ADA that an otherwise qualified individual with a disability is guaranteed those opportunities.
Prior to working at the Pacific ADA Center, Don completed a graduate degree in education from the University of California while providing residential services for adults with developmental disabilities.
The ADA is a finite collection of words to be applied to an infinite number of situations. Call 1 (800) 949-4232 to explore how the ADA might apply to yours.