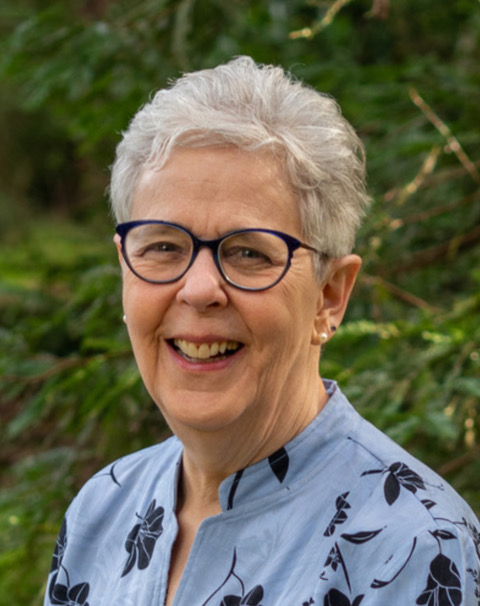 Email
Phone
Type
Technical Assistance Specialist
Pat Swartz
Pat is a Technical Assistance Specialist with the Pacific ADA Center. She has provided technical assistance and training on the Americans With Disabilities Act (ADA) to people with disabilities, employers, architects, and business owners on rights and responsibilities under the ADA for over 8 years. Pat is a Certified ADA Coordinator (ADAC).
Pat holds a bachelor's degree and a master's degree in education. Before working for the Pacific ADA Center, Pat spent her career as a special education teacher, an elementary school teacher and a school administrator. She was also a program manager for a nonprofit, and an Individual Service Provider contracted by the California Department of Rehabilitation. Pat also has experience as a Certified Trainer with the California School-Age Consortium (Cal SAC).
Pat has participated in Non-Violent Communication Trainings through Bay Area NVC. She holds a Mental Health First Aid USA Certificate through the Cypress Resilience Project, a Mediation and Conflict Resolution Training Certificate through SEEDS Community Resolution Center and a Human Resource Management Certificate from the Human Resource Department of California State University, East Bay Continuing Education.