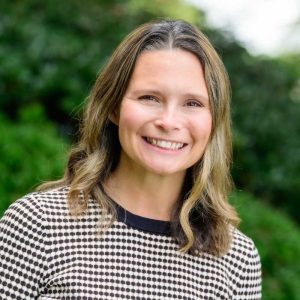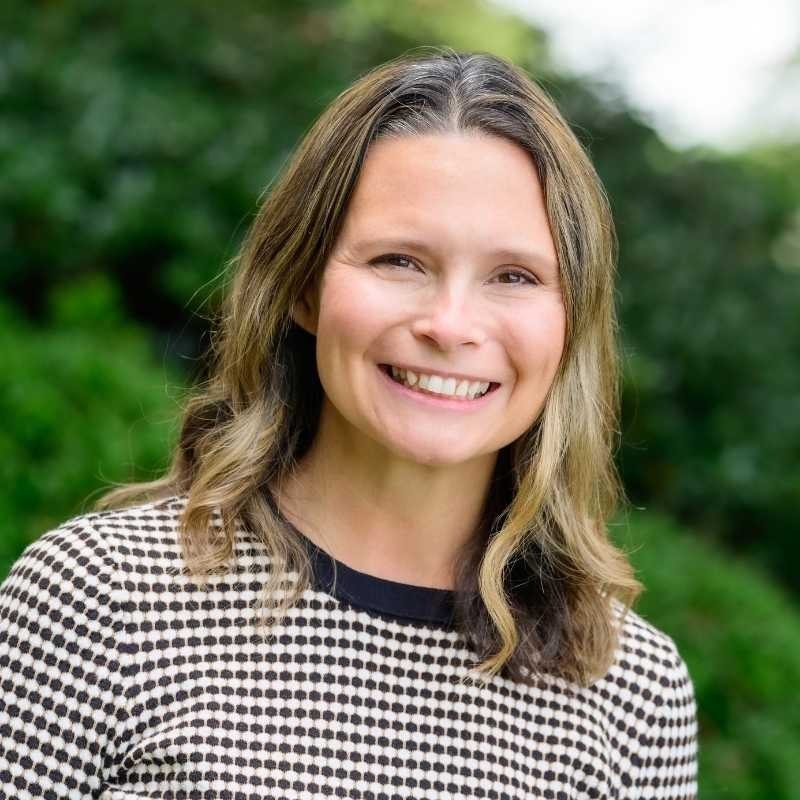 Title
Director
Phone
510-831-6715
Email
JerriD@ADAPacific.org
Jerri Davison is the Director of the Center on Disability and the Pacific ADA Center, both housed at the Public Health Institute. Jerri has spent her career in the disability rights field.
After earning her law degree from the University of South Carolina School of Law, Jerri served as a staff attorney with the state's Protection & Advocacy System. There she fought cuts to Medicaid Home and Community Based Services, investigated institutional abuse and neglect, and advocated for the full participation of people with disabilities in their local communities. She also created and published resources and reports about navigating and dismantling barriers to access and inclusion.
Next, Jerri transitioned to Able South Carolina, a Center for Independent Living, where she spent a decade promoting equity, access, and inclusion through grassroots efforts. As the organization's Senior VP and Chief Program Officer, she oversaw over two dozen programs, trained national audiences, and helped build and support state coalitions and advance legislative action to address the marginalization of people with disabilities.
Jerri's areas of expertise include Olmstead and the Americans with Disabilities Act's integration mandate, the overuse of guardianship, and employment and healthcare access for individuals with disabilities. As a person with psychiatric disabilities, Jerri is passionate about the importance of people with disabilities leading the way in developing any policies or practices that impact them.